Von einem guten Freund, in der Szene des Flachmetalles kein Unbekannter, wissen wir, dass hohe Auszeichnungen oft mit feinen Linien verziert werden. Wir sind mit einem Speckhüttenpaket vom CON zurückgekommen. Besser so.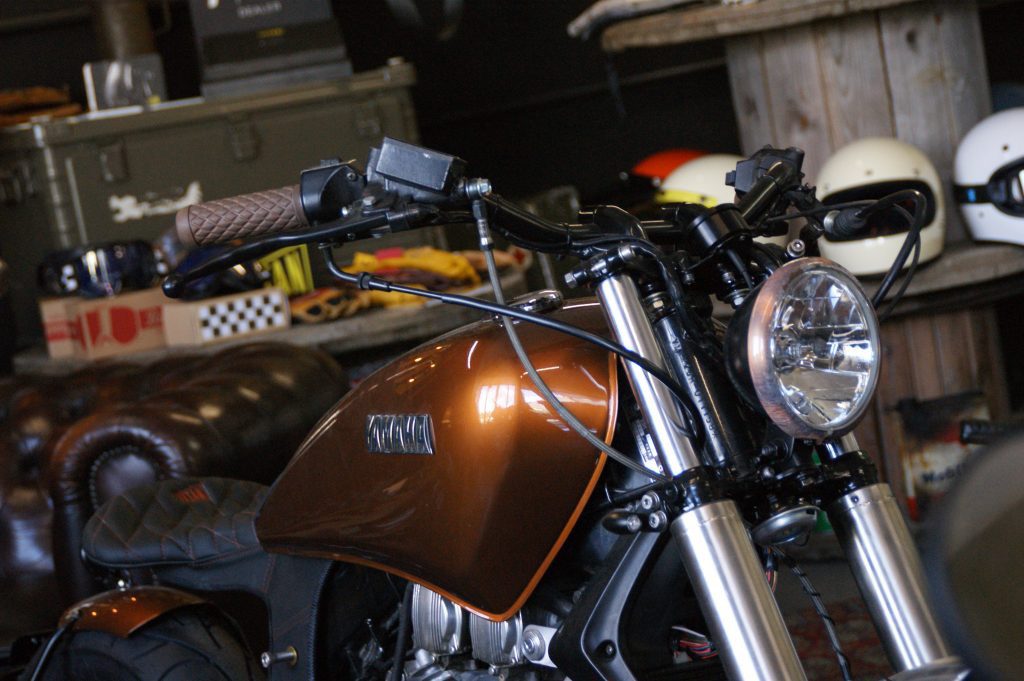 TALL AND TAN AND YOUNG AND LOVELY
When she walks, she's like a samba
That swings so cool and sways so gentle that
When she passes, each one she passes goes

Es geht euch doch auch schon ab. Dann kommt doch vorbei. Verbindlich unverbindlich. Ja klar, etwas wärmer anziehen wird vielleicht gefragt sein. Sogar ich werde Handschuhe tragen.